Copyright © 2023 Wordeee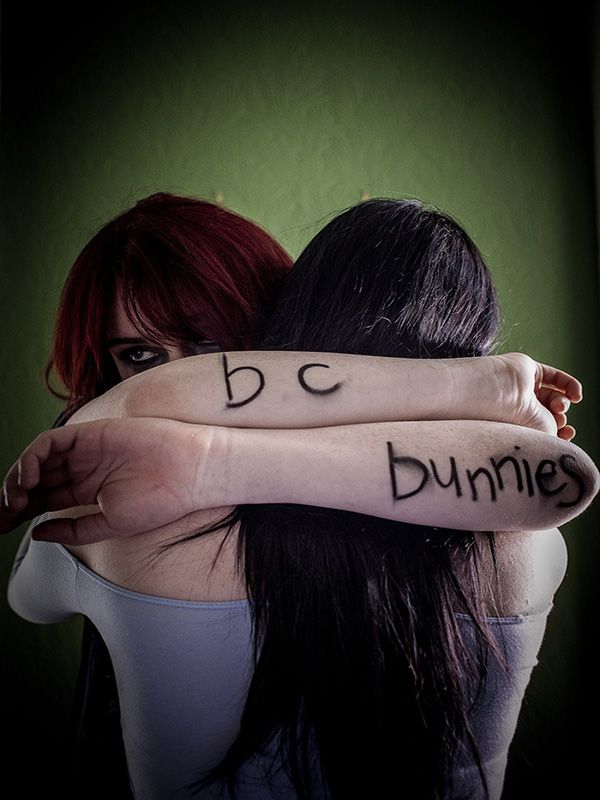 Coming Soon
BC Bunnies
| English
Three young women redefine the importance of friendship & patience through knitting & vengeance.
They're tired of being told to wait. It all began when they were told to tell the truth.
We respect your privacy. We use non-sensitive information such as cookies and device identifiers to insure that we give you the best experience on our website.
You can agree to allow cookies or opt out. Read
Privacy Policy